Each NEW issue is uploaded on the 25th day of each month - Stay tuned!

2015 Public announcements for M.A. CBRNe Courses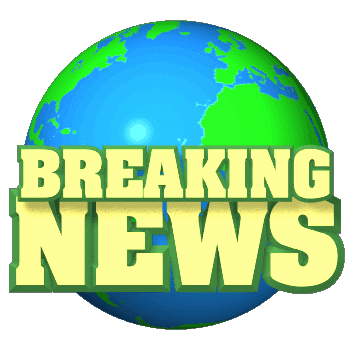 NEW EBOLA LOG -
Latest
news
on Ebola outbreak in Africa!
SEPT 01 -
A huge explosion at a chemical factory (Shandong Binyuan Chemical Company processing hundreds of thousands of tons of
adiponitrile
– a toxic colorless liquid which releases poisonous gases when it reacts with fire) in eastern China has killed 5 persons, according to government-run media, the latest in a series of deadly warehouse blasts that have raised questions about insufficient safety regulations.


AUG 22 -
A massacre on a high-speed train in France was prevented Friday when three members of the U.S. military in civilian clothing surprised an Islamist militant, authorities said. The suspect was loading his automatic Kalashnikov rifle in a toilet, apparently preparing to attack, when the service members confronted him.The gunman fired on them with a handgun, the official said, wounding at least one. Three people were injured aboard the Thalys train traveling from Amsterdam to Paris, authorities said.The service members overpowered the suspect, who was placed under arrest when the train was rerouted to the French town of Arras, about 115 miles (185 kilometers) north of Paris.A U.S. military member was wounded, a Pentagon official said.


AUG 13-16
- At least 112 people were killed (21 firefighters), 722 injured (52 critical) and >3,600 evacuated when two huge explosions tore through an industrial area where toxic chemicals (
butanone; sodium cyanide) and compressed natural gas
were stored in the northeast
Chinese port city of Tianjin
. The blasts, so large that they were seen by satellites in space, sent shockwaves through apartment blocks kilometers away in the port city of 15 million people. Internet videos showed fireballs shooting into the sky and the U.S. Geological Survey registered the blasts late on Wednesday as seismic events.
AUG 12 -
ISIS captive Croatian Tomislav Salopek is
believed to have been beheaded
, the SITE Intelligence Group said today, citing an apparent image of the hostage posted online.
JULY 30 - Taliban leader Mullah Mohammed Omar died more than two years ago in a Pakistan hospital of an unknown illness, a senior Afghan intelligence agency official told CNN on Wednesday.

JULY 28 -
Several people have been injured in a shootout in
Barcelona
's main tourist district, La Rambla. During the manhunt for the attackers, police reportedly killed one of the two gunmen. La Vanguardia newspaper said at least one person sustained serious injuries, while several people received bullet and stab wounds.
SPECIAL SUPPLEMENTS
Hotel Terrorism
April 2013 issue
Pyroterrorism
June 2013 issue of
CBRNE-Terrorism Newsletter
(
click here
)
Part A: Editor's Corner; Chem News & Bio News;
Part B: Dirty News; Explosive News; Cyber News; Emergency Respone; Asymmetric Threats; BusinessContinuity
Part C:
Terror News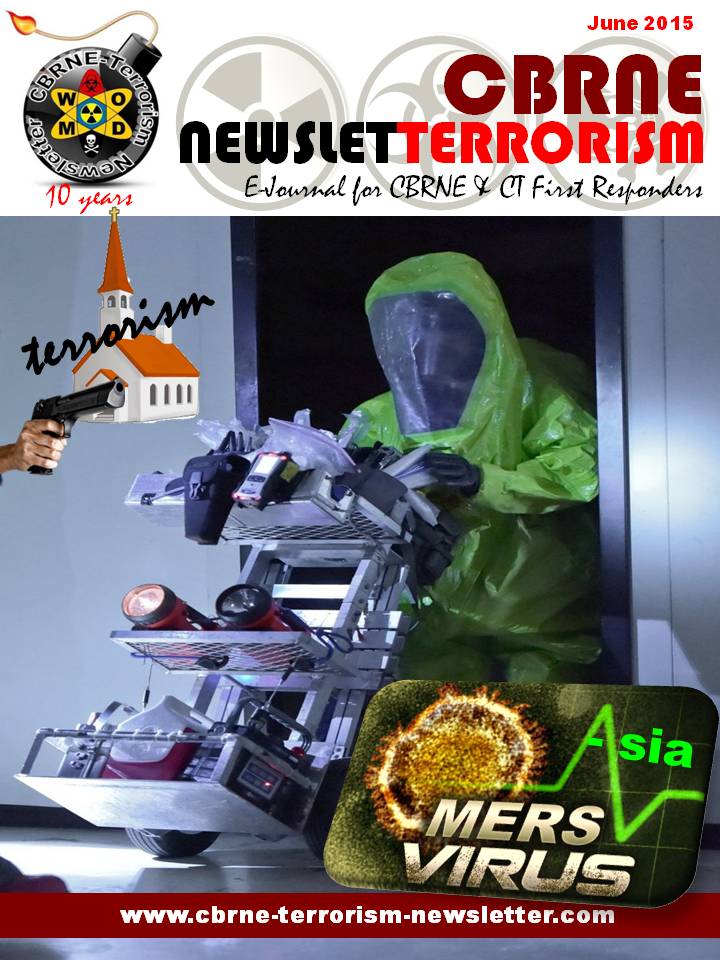 41st World Military Medicine Conference (ICMM)

18-22 May 2015, Bali, Indonesia


APRIL 2015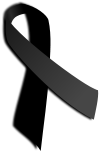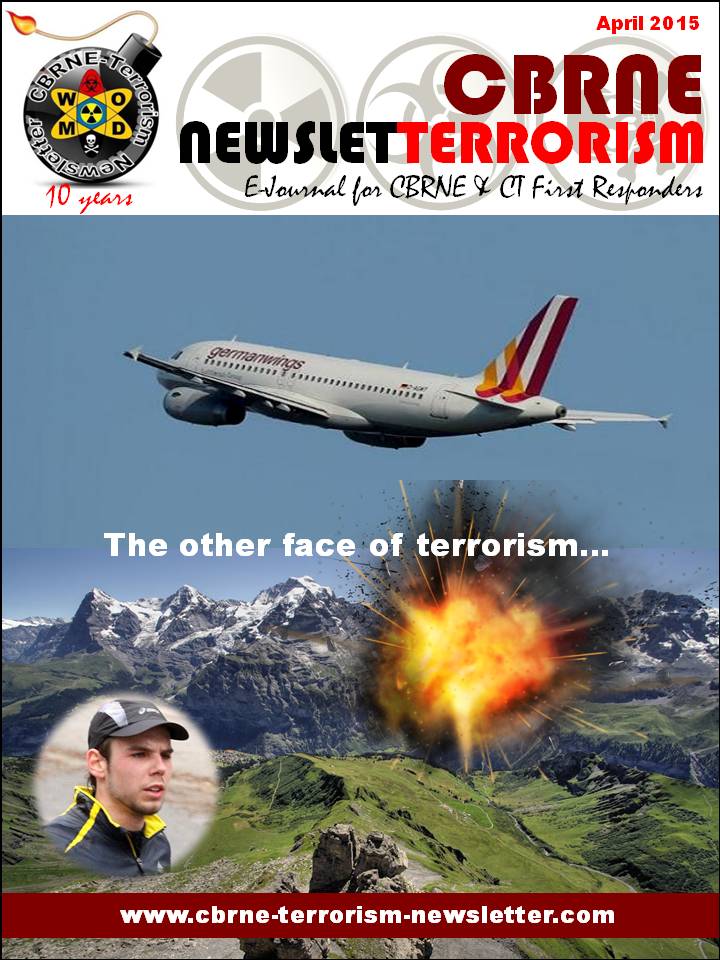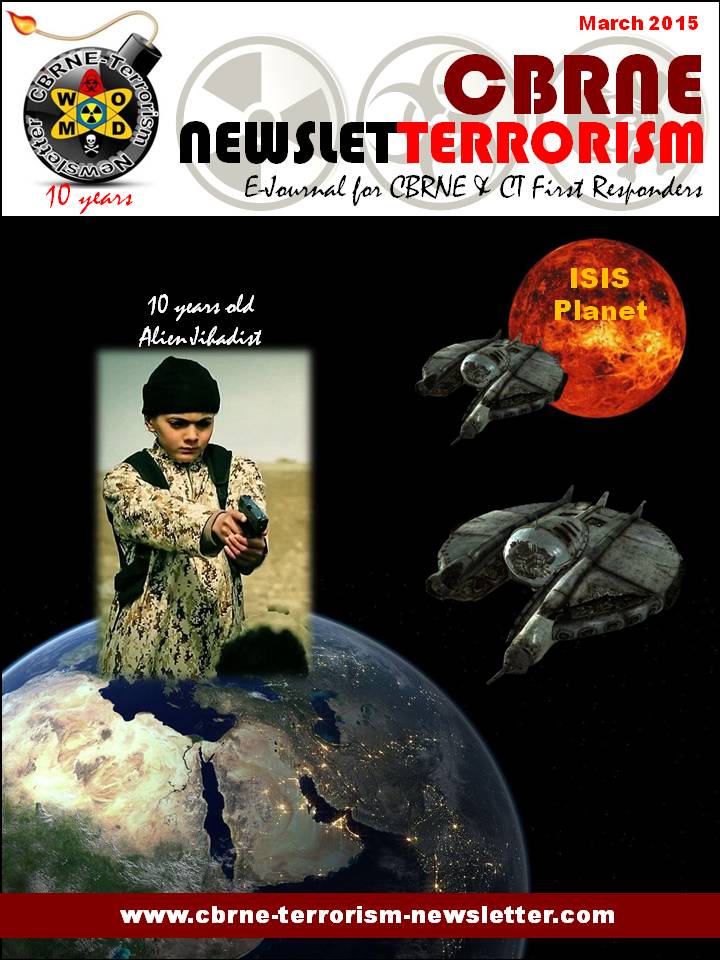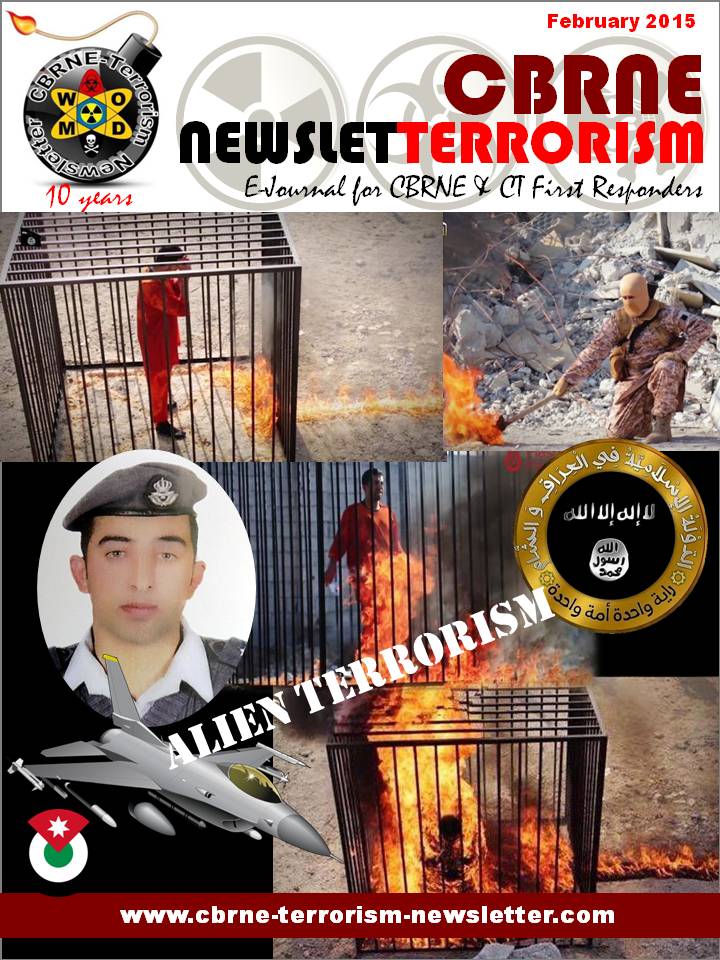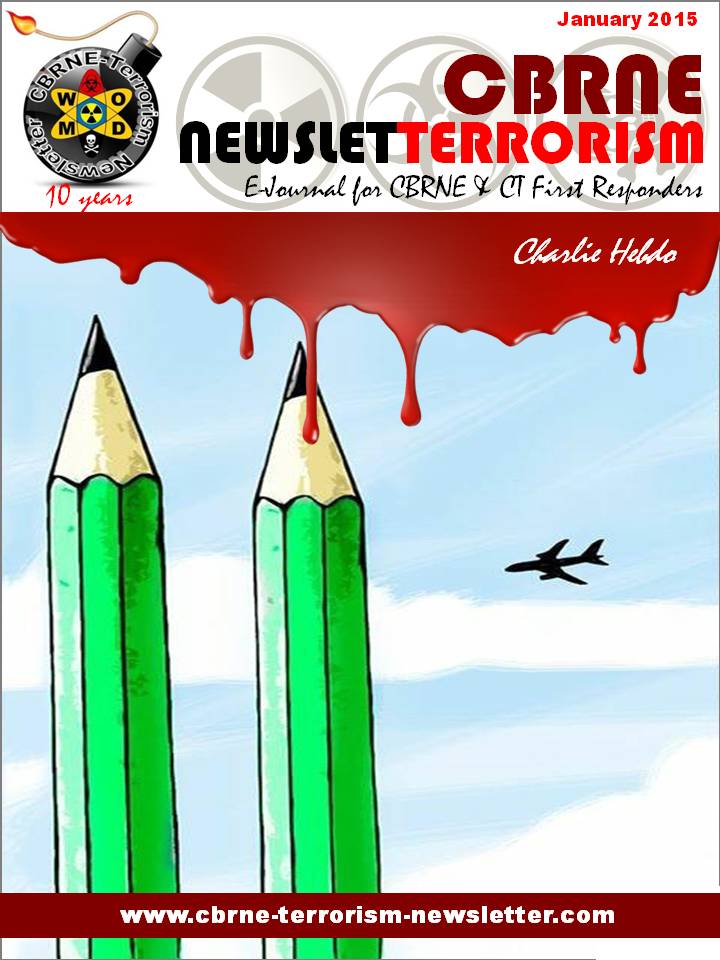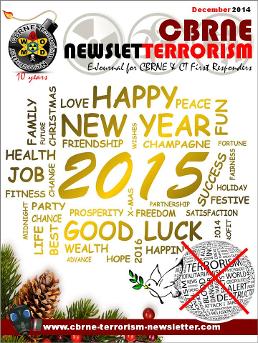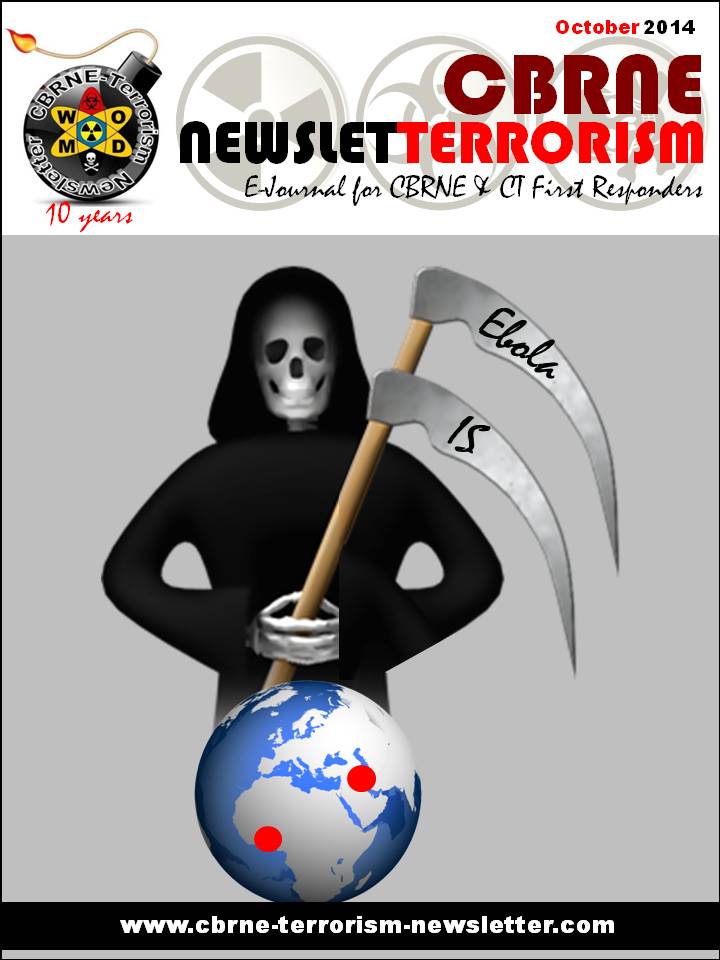 Because the unexpected always happens!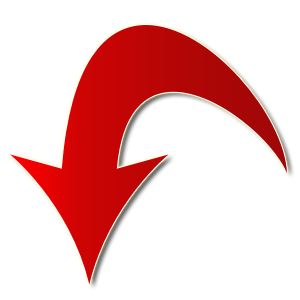 Read the adventures of Editor in Houston, TXat "Editor's Corner"!"Who Dares Does Not Win!"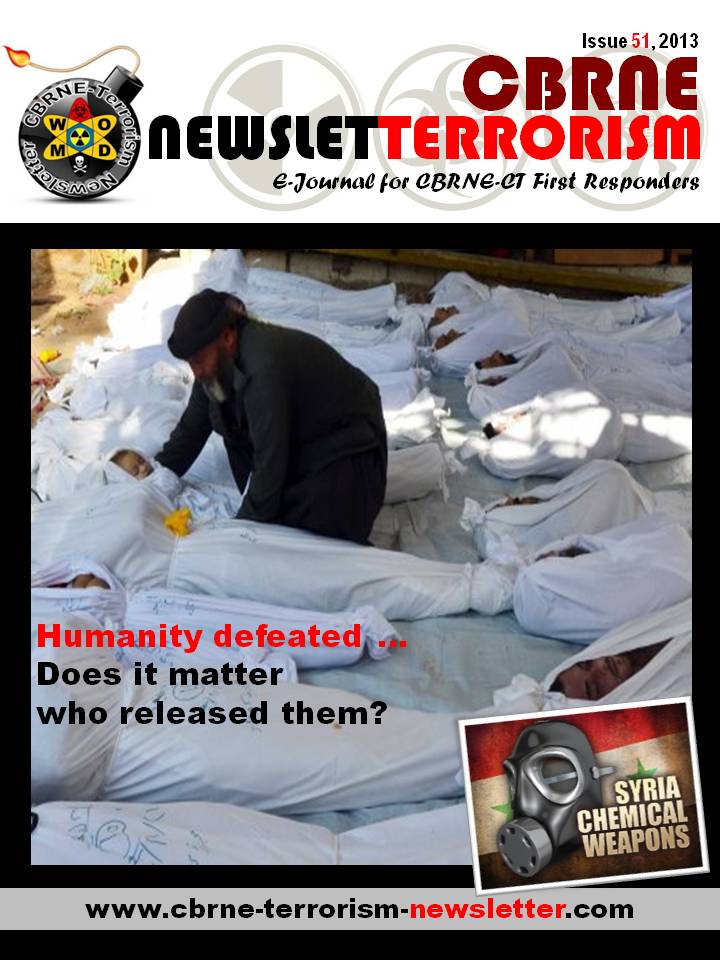 CBRNE-Terrorism Newsletter© – Copyright 2005-2015