Each NEW issue is uploaded on the 25th day of each month - Stay tuned!

2015 Public announcements for M.A. CBRNe Courses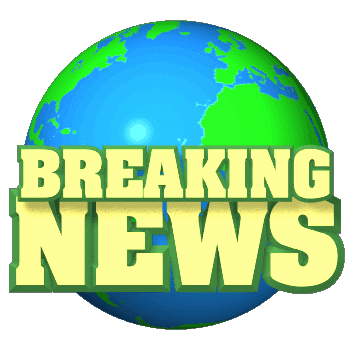 NEW EBOLA LOG -
Latest
news
on Ebola outbreak in Africa!
OCT 10 - The casualties in today's bombing in Turkey's capital, Ankara, have risen to 86 dead and 186 injured, the Turkish health ministry said, according to CNN Turk.
The blasts took place near the city's central train station. The target appears to have been a march calling for an end to the violence with the Kurdish separatist group, the PKK.


OCT 01-03 -
Preliminary information indicates 9 people were killed (1 teacher - 8 students) and more than 9 others injured in a shooting at Umpqua Community College in Oregon on Thursday morning, Oregon State Police spokesman Bill Fugate said. Investigators have identified the Umpqua Community College shooter as
26-year-old Chris Harper Mercer
; shooter killed himself.

SEPT 30 -
At least six people were killed and dozens more injured as a series of explosions rocked fifteen locations across Guangxi province's Liucheng county, Liuzhou city (China).
Explosions were reported across
fifteen locations
, including a shopping mall, prison, a county government office, supermarket, transport station, hospital, staff dormitory of animal husbandry, vegetable market and diseases control centre
.

SEPT 01 -
A huge explosion at a chemical factory (Shandong Binyuan Chemical Company processing hundreds of thousands of tons of
adiponitrile
– a toxic colorless liquid which releases poisonous gases when it reacts with fire) in eastern China has killed 5 persons, according to government-run media, the latest in a series of deadly warehouse blasts that have raised questions about insufficient safety regulations.


AUG 22 -
A massacre on a high-speed train in France was prevented Friday when three members of the U.S. military in civilian clothing surprised an Islamist militant, authorities said. The suspect was loading his automatic Kalashnikov rifle in a toilet, apparently preparing to attack, when the service members confronted him.The gunman fired on them with a handgun, the official said, wounding at least one. Three people were injured aboard the Thalys train traveling from Amsterdam to Paris, authorities said.The service members overpowered the suspect, who was placed under arrest when the train was rerouted to the French town of Arras, about 115 miles (185 kilometers) north of Paris.A U.S. military member was wounded, a Pentagon official said.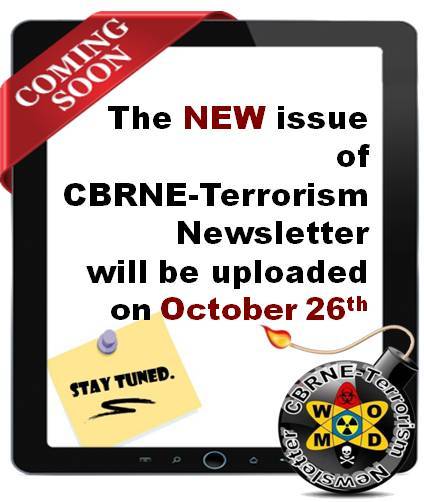 SPECIAL SUPPLEMENTS
Hotel Terrorism
April 2013 issue
Pyroterrorism
June 2013 issue of
CBRNE-Terrorism Newsletter
(
click here
)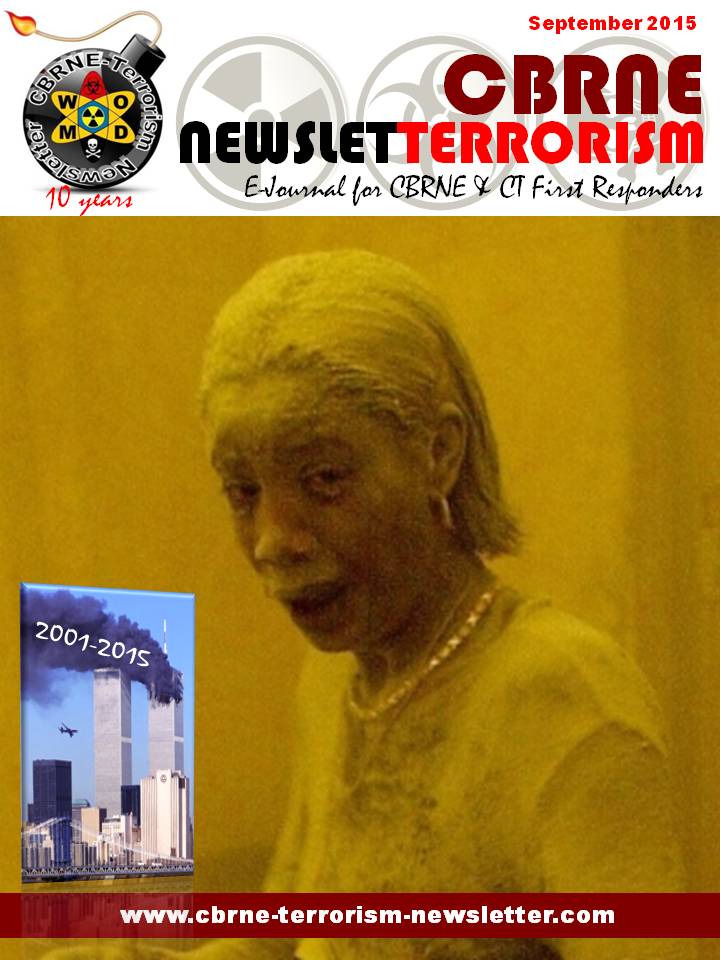 Part A: Editor's Corner; Chem News & Bio News;
Part B: Dirty News; Explosive News; Cyber News; Emergency Respone; Asymmetric Threats; BusinessContinuity
Part C:
Terror News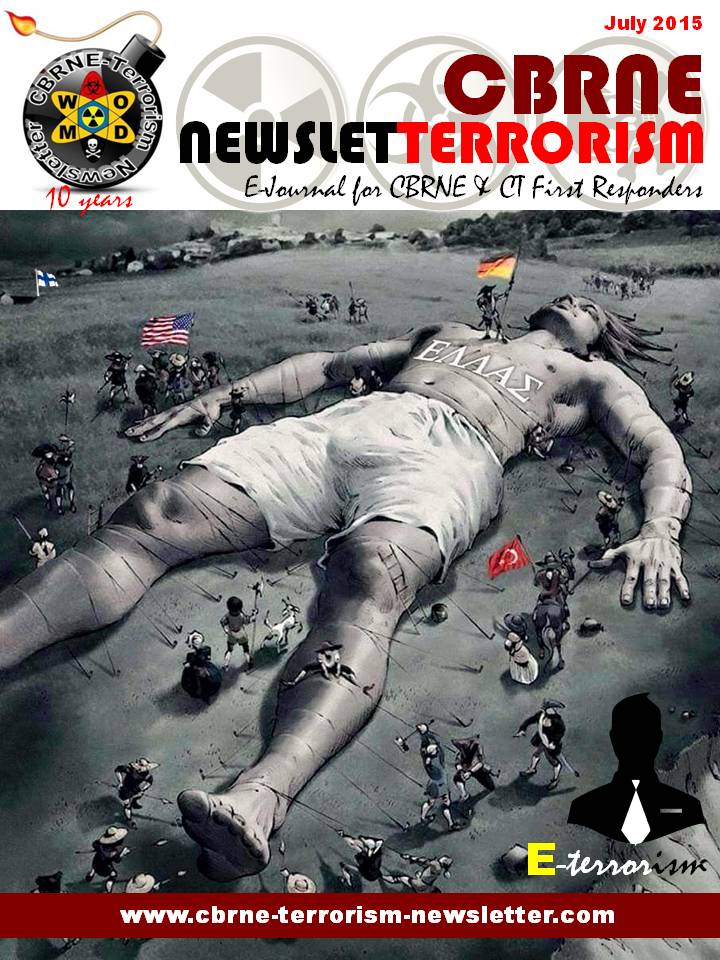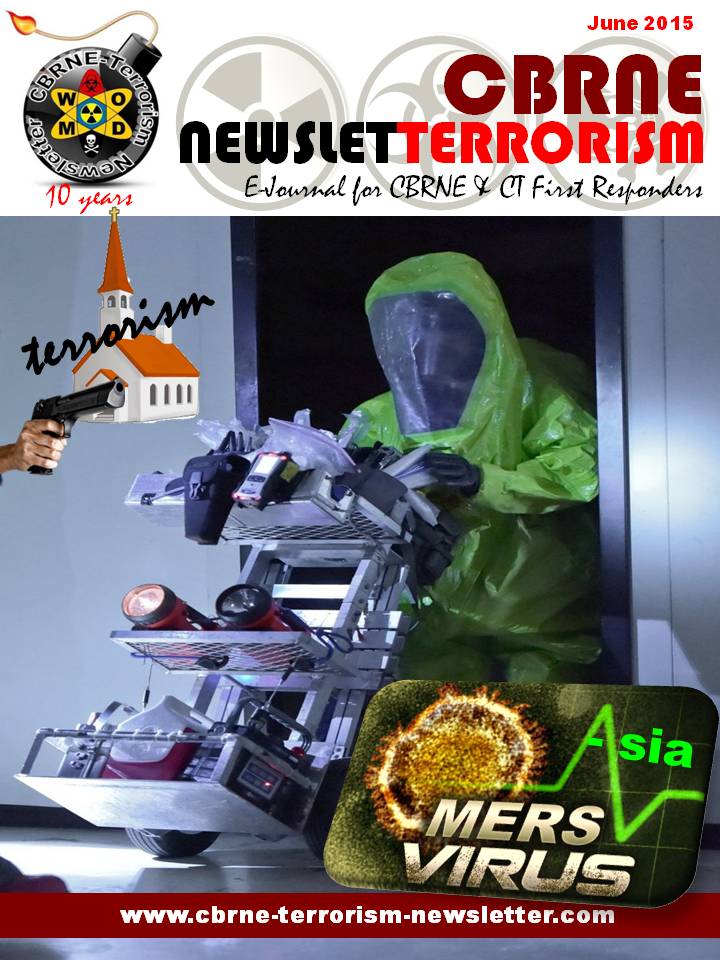 41st World Military Medicine Conference (ICMM)

18-22 May 2015, Bali, Indonesia


APRIL 2015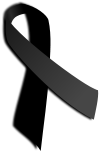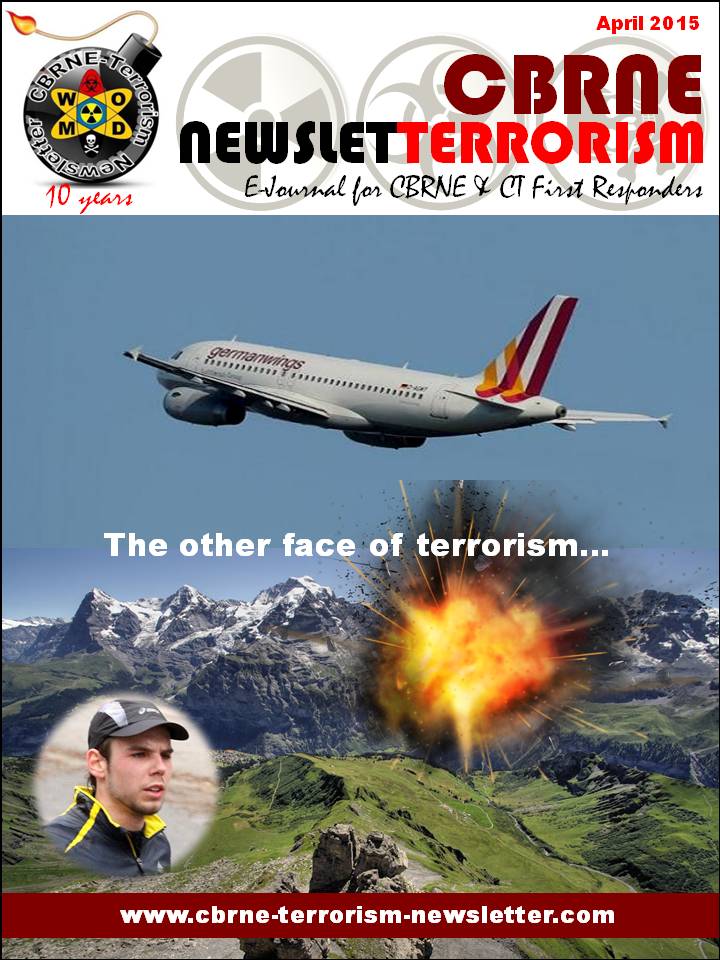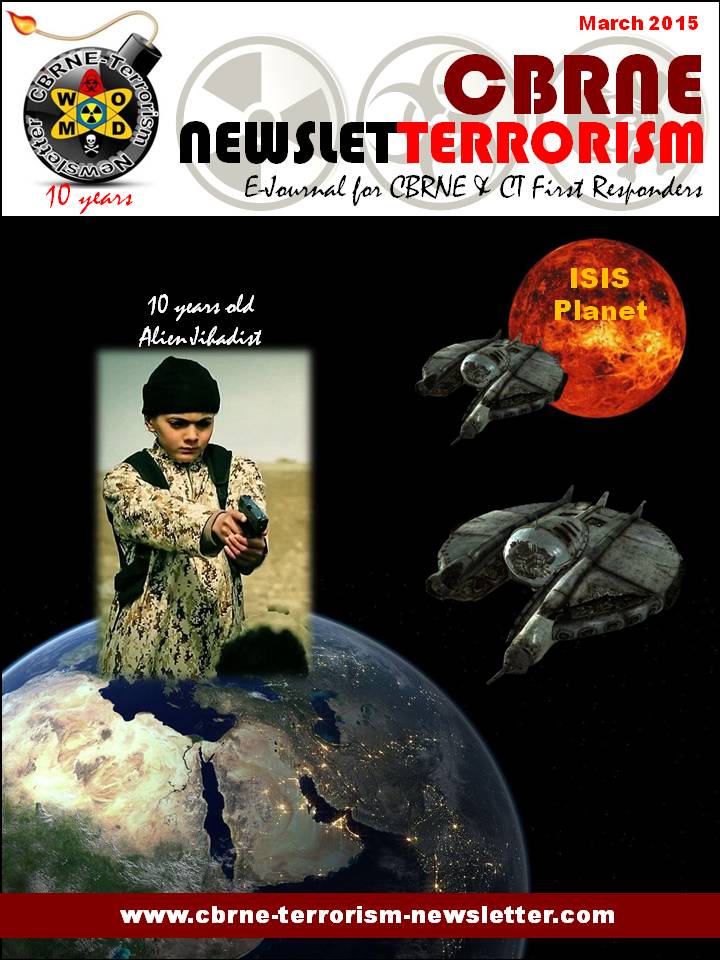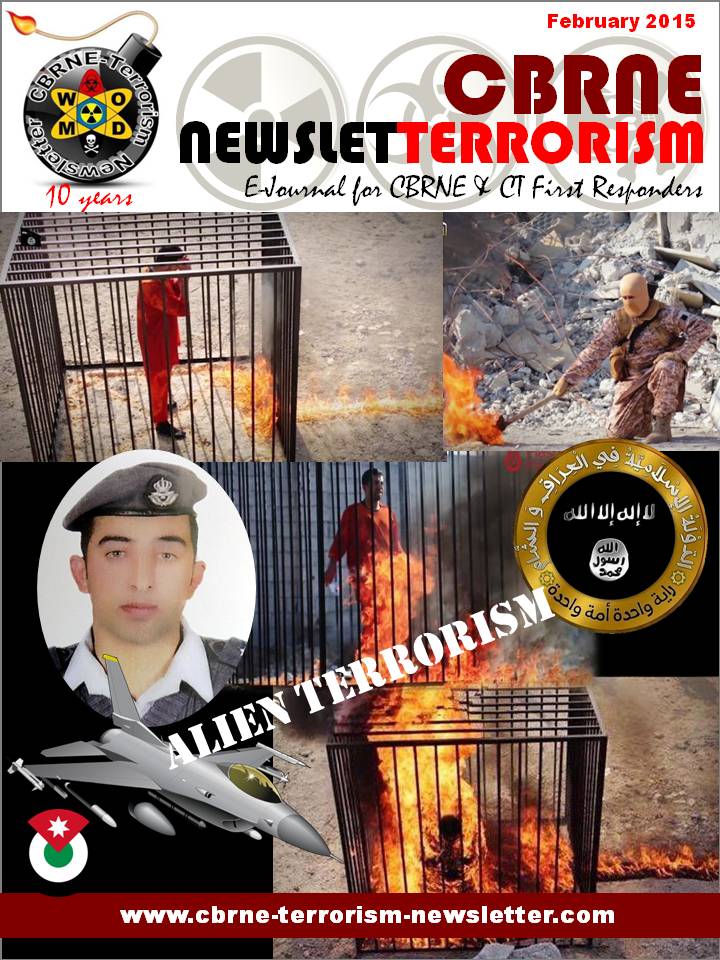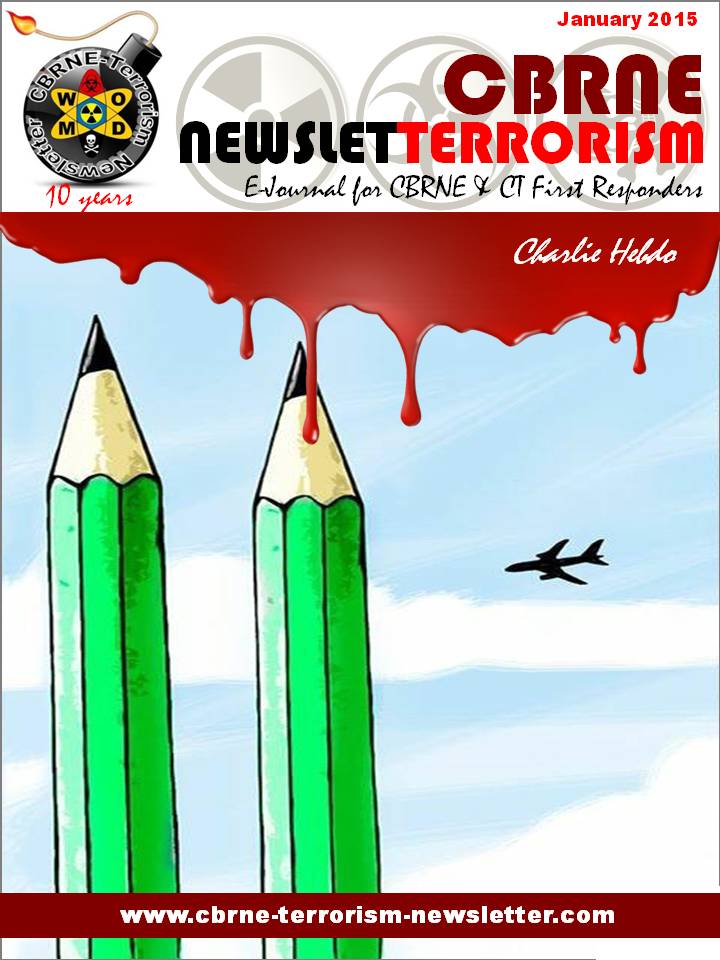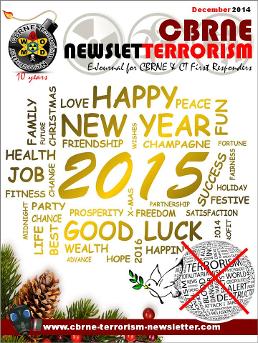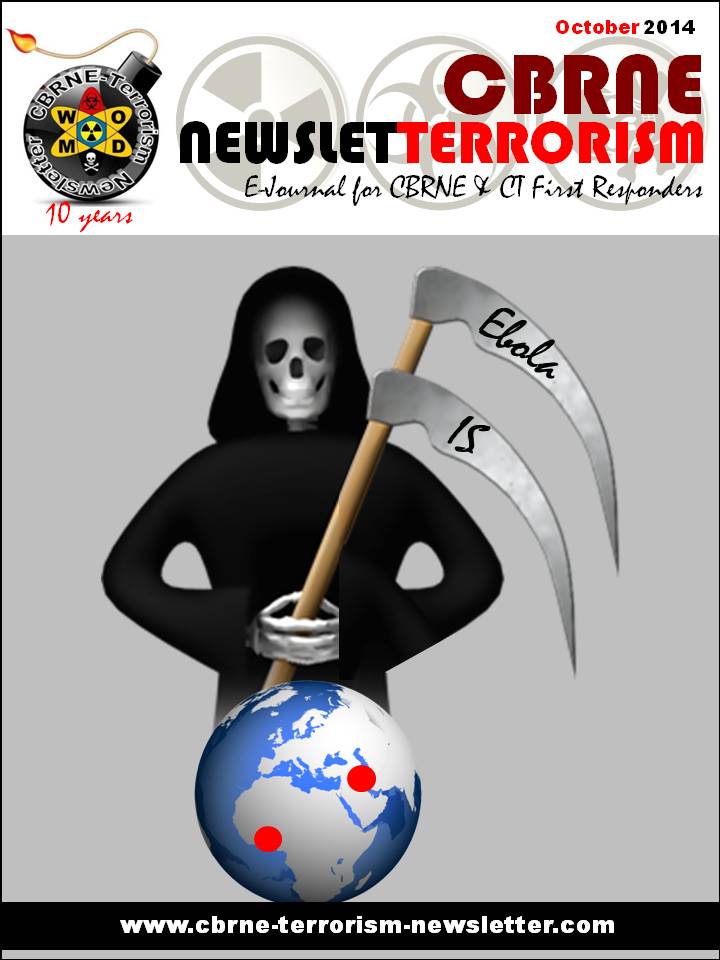 Because the unexpected always happens!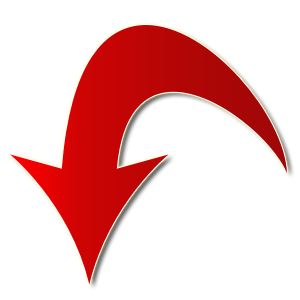 Read the adventures of Editor in Houston, TXat "Editor's Corner"!"Who Dares Does Not Win!"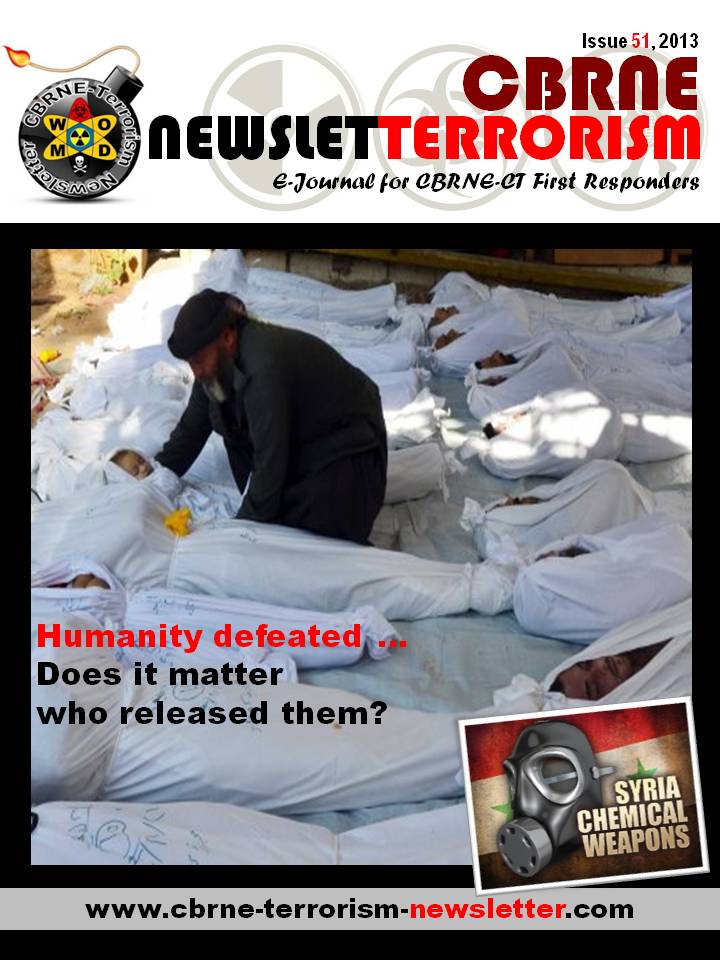 CBRNE-Terrorism Newsletter© – Copyright 2005-2015