Dear Colleagues,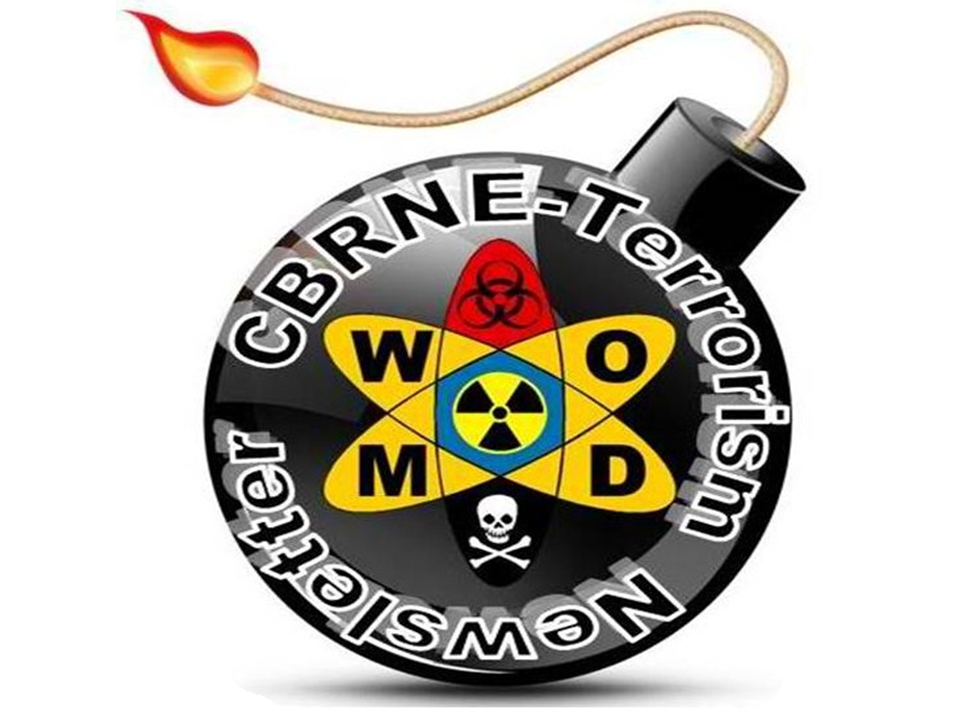 CBRNE-Terrorism Newsletter is an on-line (open) source of information targeting First Responders around the world celebrating 10 years in the frontline of specialized information.
As of January 2014 it is a monthly edition provided free of charge to those involved in CBRNE and counter-terrorism operations. Newsletter evolved in 2005 as an effort to keep the personnel of the 2004 Olympic Hospital CBRN Response Unit (Army General Hospital of Athens, Greece - Editor's former unit), updated in issues relevant to CBRNE operations. In a later phase the component of terrorism was added since both CBRNE threats and terrorism belong to asymmetric threats.

During the first three years the Newsletter was solely in Greek. As time went by and responsibilities and duties were sky-rocked it was transformed to an English version with Greek comments or key-points. Finally it became an English on-line Newsletter mainly due to its high appeal in specialized response personnel around the globe. These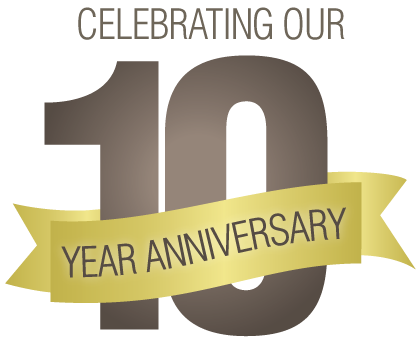 colleagues were the important advertisers of the Newsletter and the motivated urge behind a lonely process and a "passion" for this specialized field of operations. CBRNE-Terrorism Newsletter will always focus in the content and not in the looks because the people who edit it strongly believe that "knowledge is power". In that respect, they will do their best to change the current NBC (No Body Cares) perception into "real" CBRNE awareness and preparedness. The "unexpected always happens" and we, as personalities, hate surprises! Your comments, suggestions, ideas and most of all your contribution with original papers will be highly appreciated and will be taken under serious consideration in order to improve each and every new issue we publish. Opinions expressed in the Newsletter's articles are those of the writers of the articles and do not necessarily express those of the members of the Editorial Team; same applies for the "Editor's comments" that in certain occasions accompany various articles.

Enjoy the CBRNE-Terrorism Newsletter! If you find it both interesting and informative, please feel free to distribute it to other colleagues into your networks.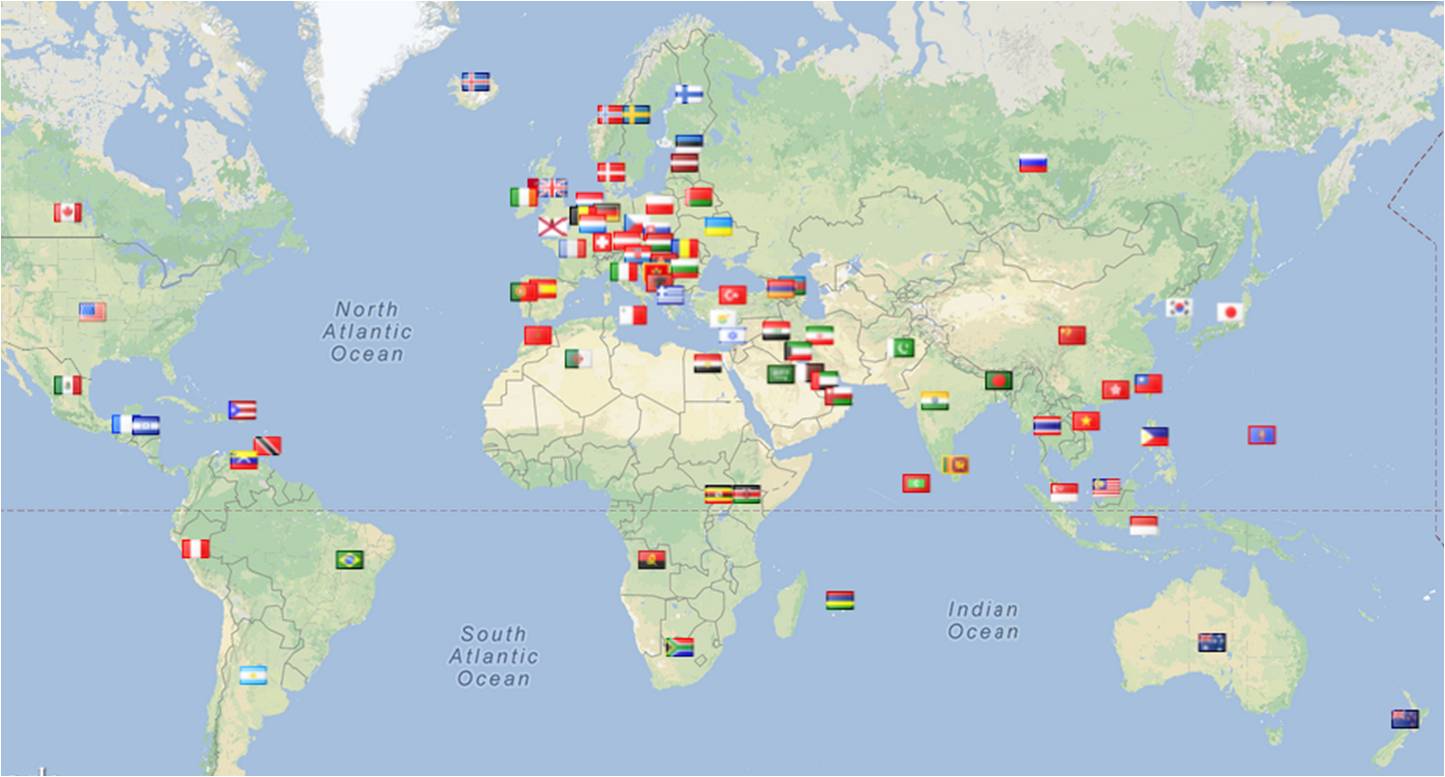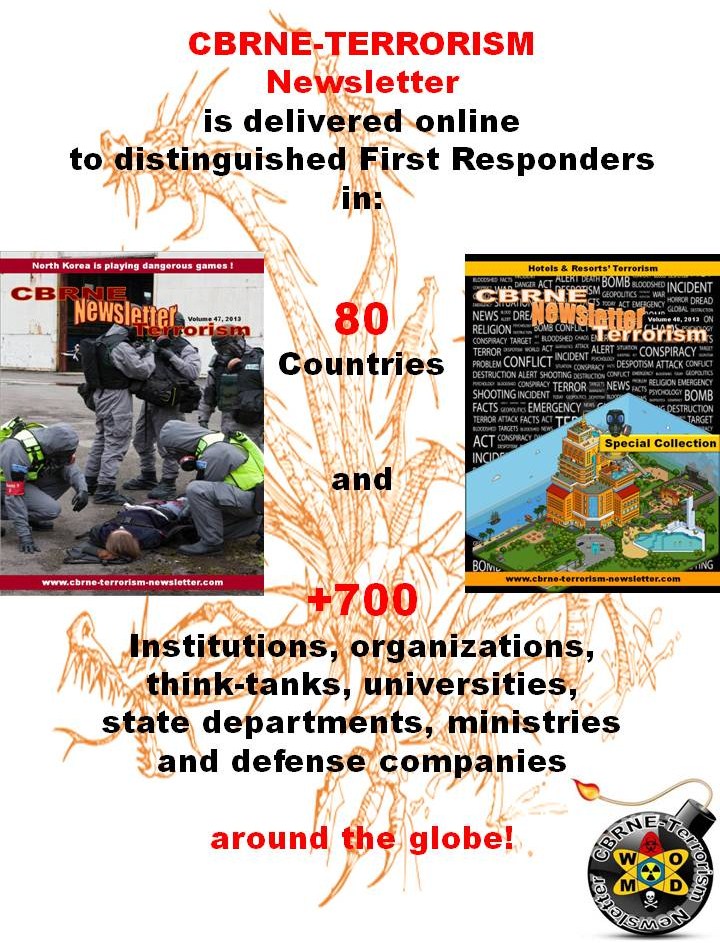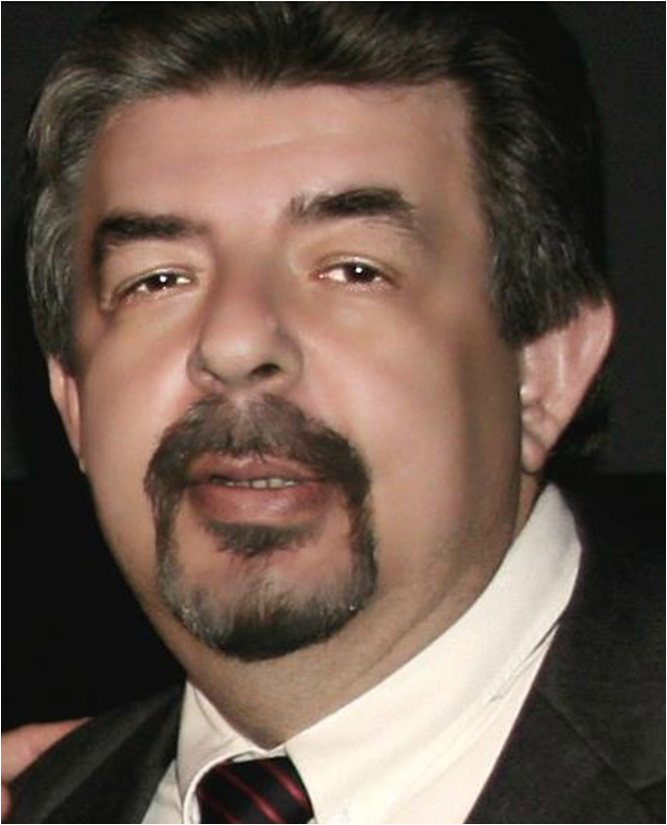 EDITOR-IN-CHIEF
Brigadier General (ret'd) Galatas Ioannis [John], MD, MA, MC (Army)
Retired military physician (Aug 2010) – Brigadier General (MD) with 35 yrs military industry experience;

MD Consultant in Allergy & Clinical Immunology; Head of Department of Allergy and Clinical Immunology, Army General Hospital of Athens for more than 20yrs;

Medical/Hospital CBRNE Planner – with hands-on 2004 Olympic Games experience; trained in many countries abroad (Iran included); plus 10yrs of experience;

Senior Asymmetric Threats Analyst – former Head, Department of Asymmetric Threats, Joint Military Intelligence Service, Hellenic National Defense General Staff (last post);

MA in "International Terrorism, Organized Crime & Global Security" (Coventry University, UK – 2010);

PhD candidate (2012-) – Athens' Medical School (Department of Forensics and Toxicology);

Senior Fellow at New Westminster College, British Columbia, Canada (as of July 18th, 2012).

Research Associate @ Center for Security Studies (KEMEA), Athens (as of July 2014);

Research Associate @ Institute of Nuclear & Radiological Sciences & Technology, Energy & Safety, National Physics Research Center "Demokritos" (as of Jan 2015);

Member of Didactical Board @ University of Rome "Tor Vergata" delivering classes to "International CBRNe Masters' courses" program (as of Jan 2015).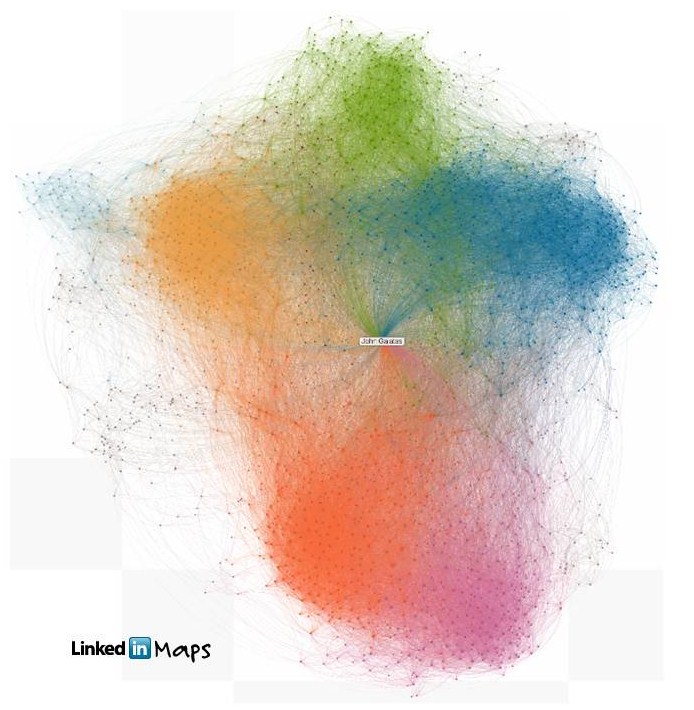 Editor's Proferssional Network
at LinkedIn
(October
2015)



Senior attending physician, Senior Emergency Medicine consultant, Emergency Dept., Sant'Antonio Hospital, Padua, Italy
Immediate Past Chairman, European Society for Emergency Medicine (EuSEM), Disaster Medicine Section


Visiting Professor, MSc in Health Crisis & International Medicine, School of Medicine, University of Athens, Greece

Editorial board, Mediterranean Journal of Emergency Medicine

Executive committee member, Hellenic Society for Emergency Medicine

Global Network fot Emergency Medicine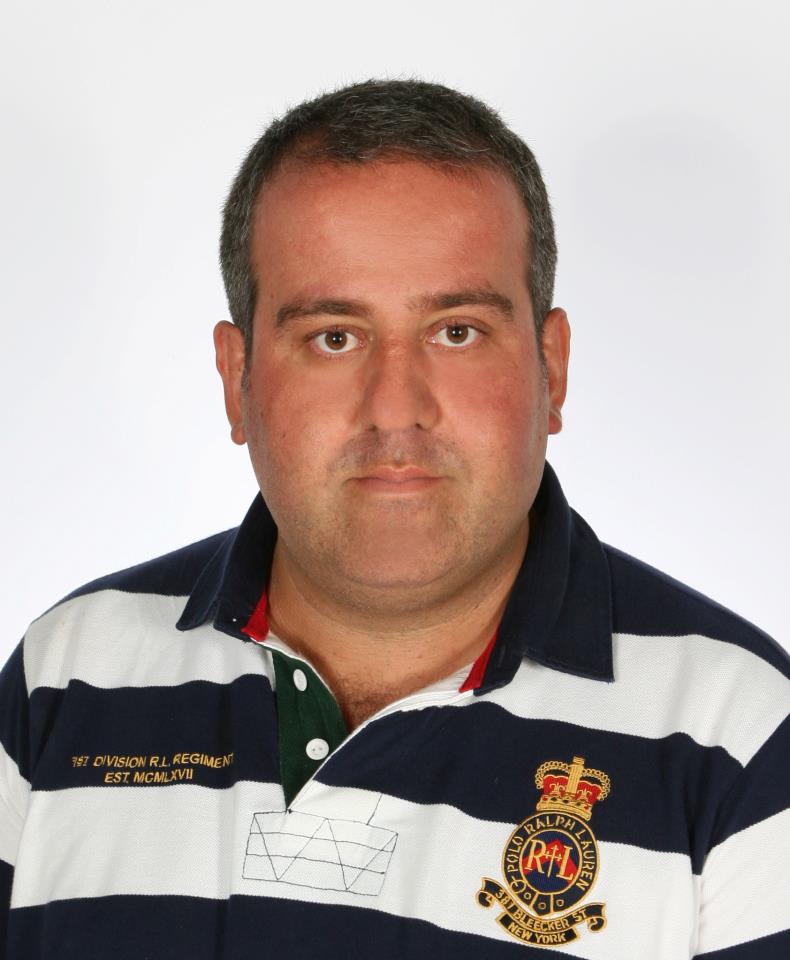 Captain RN (ret'd) Sarafis Pavlos, MSc, PhD

Lecturer @ Nursing Department. Technological Educational Institute of Lamia, Hellas
MScHealth Services Management HOU
MSc Public Health NSPH - Hygienist
PhD Athens' Medical School (scholarship of Onassis Foundation)
Specialist in infections, travel medicine and tropical diseases (LMU Munich, Germany)
OC of Travel Medicine ("Evgenidion" Hospital, NKUA)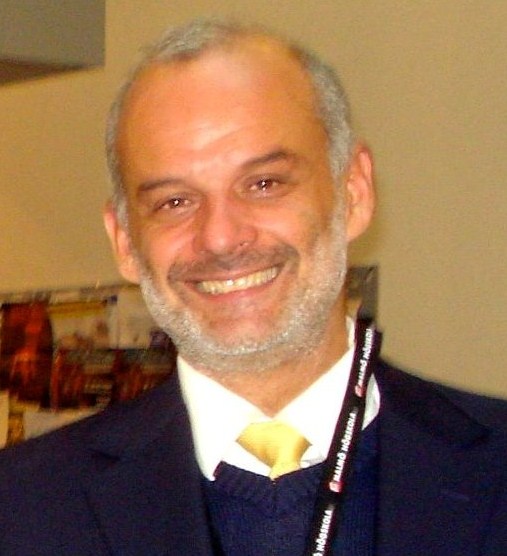 George Kiourktsoglou

BSc, Dipl, MSc, MBA
B.Sc. in Mechanical Engineering (Aristotelian Technical University, Greece, 1992

M.Sc. in Nuclear Engineering (Cornell University, U.S.A., 1996)

Diploma in Management (ALBA Graduate Business School, Greece, 2006)

M.B.A. in Shipping (ALBA Graduate Business School, Greece, 2008).

Currently: Ph.D. candidate (Maritime Security) and lectures (Strategy and Management) at the University of Greenwich.

Member of the American Nuclear Society, the Chartered Management Institute and the Institute of Marine Engineering, Science Technology in London.

He speaks Greek, English, German, Japanese and French.