Dear Colleagues,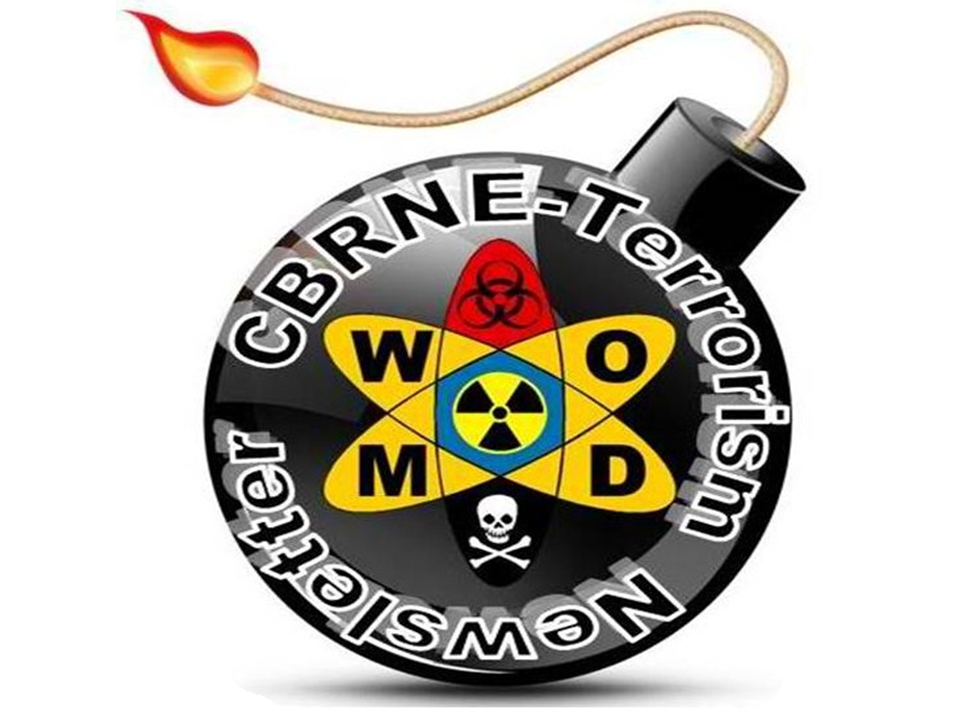 CBRNE-Terrorism Newsletter is an on-line (open) source of information targeting First Responders around the world celebrating 10 years in the frontline of specialized information.
As of January 2014 it is a monthly edition provided free of charge to those involved in CBRNE and counter-terrorism operations. Newsletter evolved in 2005 as an effort to keep the personnel of the 2004 Olympic Hospital CBRN Response Unit (Army General Hospital of Athens, Greece - Editor's former unit), updated in issues relevant to CBRNE operations. In a later phase the component of terrorism was added since both CBRNE threats and terrorism b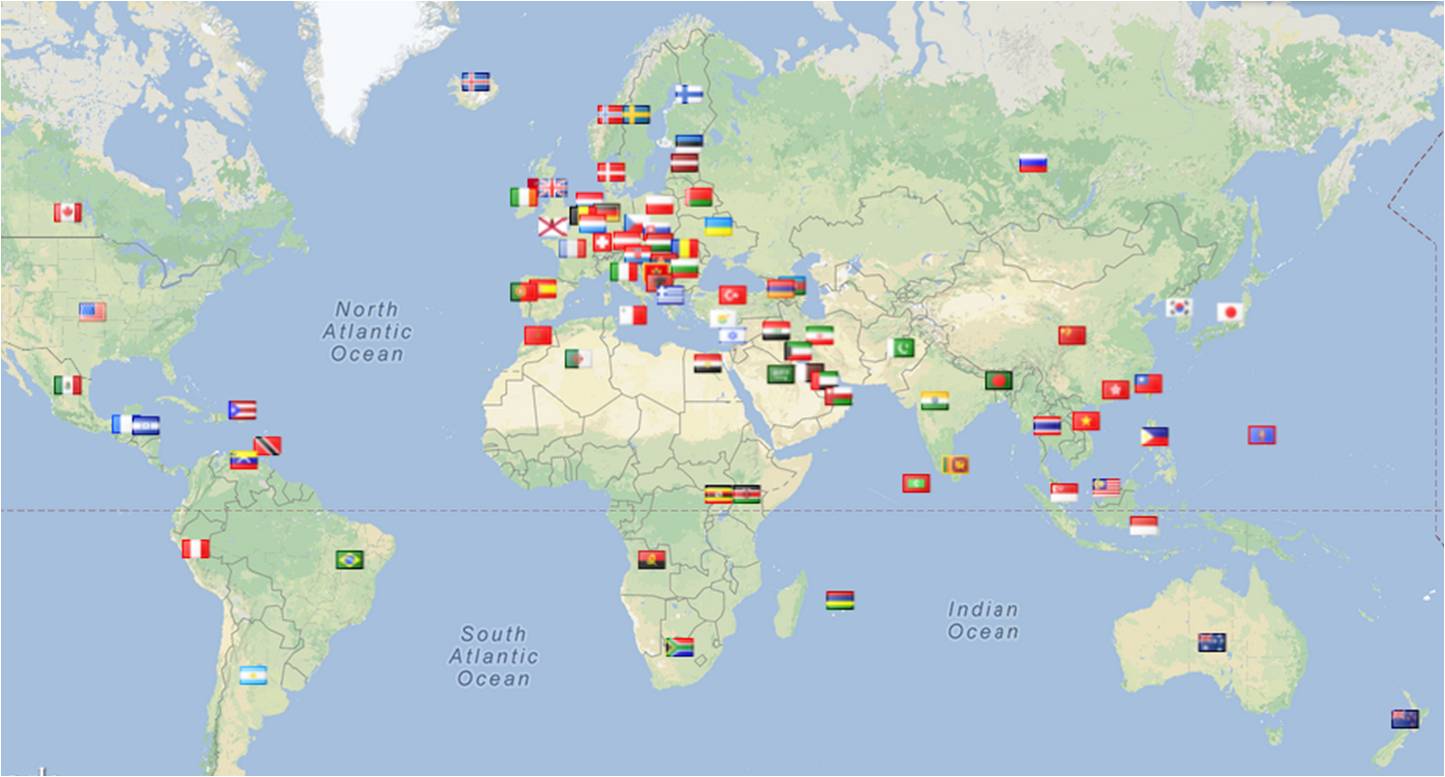 elong to asymmetric threats.

During the first three years the Newsletter was solely in Greek. As time went by and responsibilities and duties were sky-rocked it was transformed to an English version with Greek comments or key-points. Finally it became an English on-line monthly Newsletter mainly due to its high appeal in specialized response personnel around the globe. These colleagues were the important advertisers of the Newsletter and the motivated urge behind a lonely process and a "passion" for this specialized field of operations. CBRNE-Terrorism Newsletter will always focus in the content and not in the looks because the people who edit it strongly believe that "knowledge is power". In that respect, they will do their best to change the current NBC (No Body Cares) perception into "real" CBRNE awareness and preparedness. The "unexpected always happens" and we, as personalities, hate surprises! Your comments, suggestions, ideas and most of all your contribution with original papers will be highly appreciated and will be taken under serious consideration in order to improve each and every new issue we publish. Opinions expressed in the Newsletter's articles are those of the writers of the articles and do not necessarily express those of the members of the Editorial Team; same applies for the "Editor's comments" that in certain occasions accompany various articles.

Enjoy the CBRNE-Terrorism Newsletter! If you find it both interesting and informative, please feel free to distribute it to other colleagues into your networks.
JUNE 2018 - C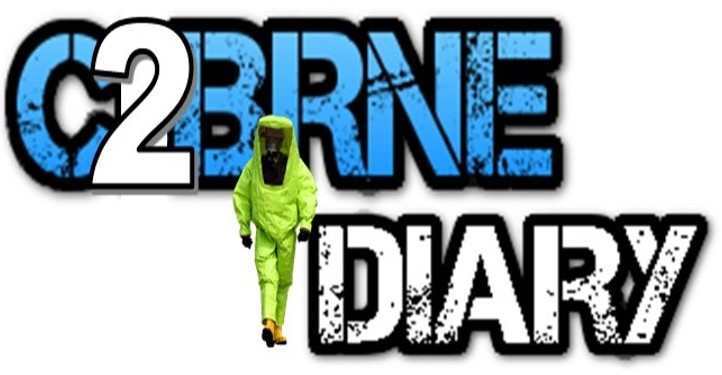 ertain issues, most probably related to the "Terror News" chapter of the Newsletter and Editor's comments on international terrorism root causes and management,, lead to the change of the name - now "C2BRNE Diary" (C2 for Chemical + Cyber) aand limited comments only on CBRN technical issues.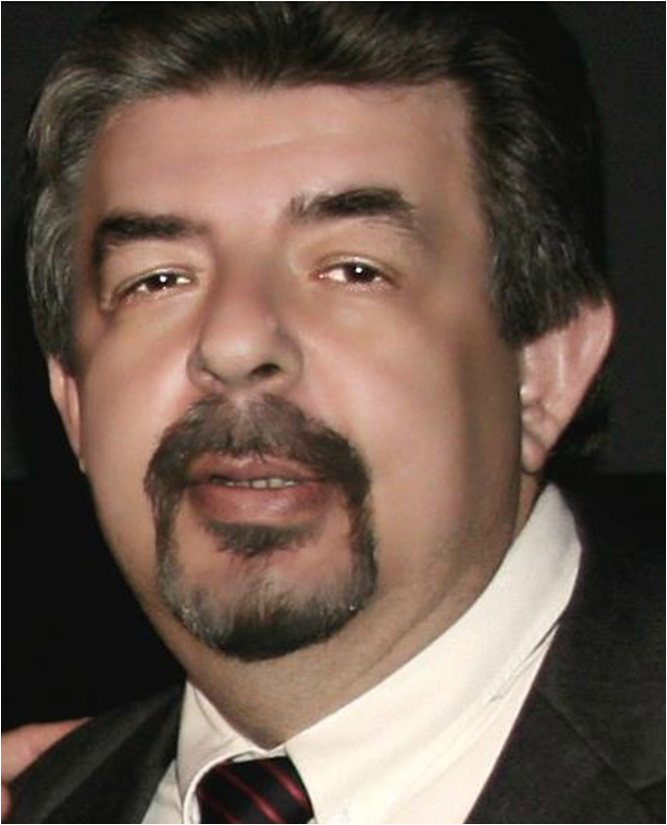 EDITOR-IN-CHIEF
Brigadier General (ret'd) Galatas Ioannis [John], MD,
MSc, MC (Army)
Retired military physician (Aug 2010) – Brigadier General (MD) with 35 yrs military industry experience;
MD Consultant in Allergy & Clinical Immunology; Head of Department of Allergy and Clinical Immunology, Army General Hospital of Athens for more than 20yrs;

Medical/Hospital CBRNE Planner – with hands-on 2004 Olympic Games experience; trained in many countries abroad (Iran included); +15yrs of experience;

Senior Asymmetric Threats Analyst – former Head, Department of Asymmetric Threats, Joint Military Intelligence Service, Hellenic National Defense General Staff (last post);
MSc in "International Terrorism, Organized Crime & Global Security" (Coventry University, UK – 2010);
PhD candidate – Athens' Medical School (Department of Forensics and Toxicology);
Senior Fellow at New Westminster College, British Columbia, Canada (as of July 18th, 2012).
Senior Research Associate @ Center for Security Studies (KEMEA), Athens (as of July 2014);
Member of Didactical Board @ University of Rome "Tor Vergata" delivering classes to "International CBRNe Masters' courses" program (as of Jan 2015).
Manager, CBRN Knowledge Center @ International CBRNE Institute (Belgium)

Senior attending physician, Senior Emergency Medicine consultant, Emergency Dept., Sant'Antonio Hospital, Padua, Italy
Immediate Past Chairman, European Society for Emergency Medicine (EuSEM), Disaster Medicine Section


Visiting Professor, MSc in Health Crisis & International Medicine, School of Medicine, University of Athens, Greece

Editorial board, Mediterranean Journal of Emergency Medicine

Executive committee member, Hellenic Society for Emergency Medicine

Global Network fot Emergency Medicine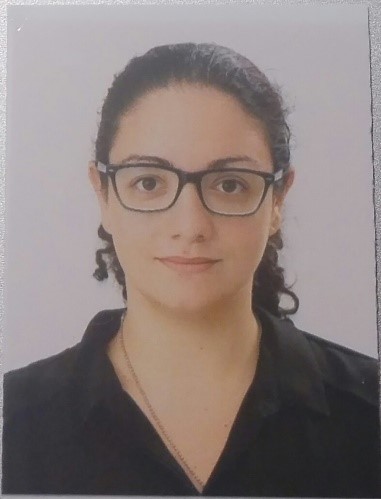 Giada Bellanca, MD (Rome, Italy)
Attendant student of "Level I CBRNe International Master Course" in University of Rome Tor Vergata, Rome, Italy;

Lecturer CO.CI.M at CAD (advanced study Academic Center of Defense, Rome) for University of Rome Tor Vergata, Rome;

Medical Consultant for IOM-UN International Organization for Migration head-quarters in ROME

Medical health consultant for CARA Castelnuovo di Porto, Rome and HUG National Migration Center, Switzerland for control and research of diseases and public safety;

Medical Consultant for safety and security in Public event of His Holiness Pope Francis I for Maundy day, Easter 2016 Rome;

Official medical doctor consultant for rescue health corps of Holy Order of Malta Knight of Saint John (2014-2016) – more than 380 days of active navigation and more than 12.000 people rescued.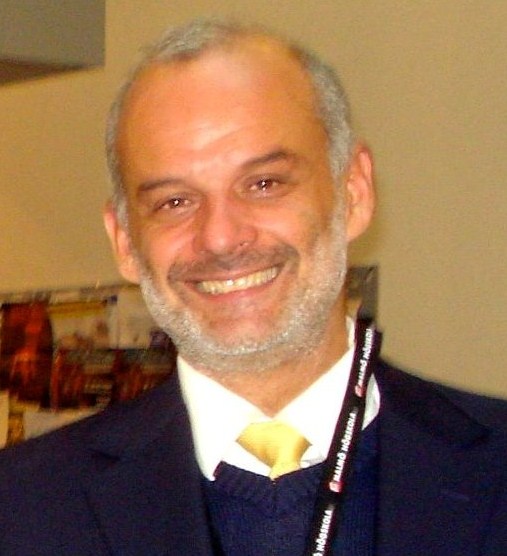 George Kiourktsoglou

BSc, Dipl, MSc, MBA
B.Sc. in Mechanical Engineering (Aristotelian Technical University, Greece, 1992

M.Sc. in Nuclear Engineering (Cornell University, U.S.A., 1996)

Diploma in Management (ALBA Graduate Business School, Greece, 2006)

M.B.A. in Shipping (ALBA Graduate Business School, Greece, 2008).

Currently: Ph.D. candidate (Maritime Security) and lectures (Strategy and Management) at the University of Greenwich.

Member of the American Nuclear Society, the Chartered Management Institute and the Institute of Marine Engineering, Science Technology in London.

He speaks Greek, English, German, Japanese and French.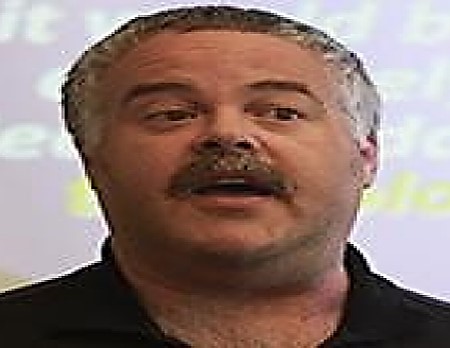 Michael Hopmeier BSc/MSc (Washington, D.C., USA)

President, Unconventional Concepts, Inc

Holds bachelors and master's degrees in mechanical engineering from the University of Florida.

T

echnical advisor and operational consultant to numerous governmental and international agencies and organizations, including the DARPA Defense Sciences Office, U.S. Army Medical Research and Materiel Command, United States Surgeon General, the Deputy Assistant to the Secretary of Defense for Chemical and Biological Defense, the World Health Organization and several foreign governments

F

ounding and current member of the Executive Board of the International Counter-Terrorism Academic Community and an Associate Researcher of the Institute for Counter-Terrorism.

Founder of a number of different start-up companies

and actively

involved in numerous international programs as a senior or executive manager or advisor, and has supported a number of efforts in the UK, Greece and Israel.

Areas of interest:

mass gathering and complex event response, training and preparedness, chemical/biological incident response, combat casualty care and medical support, crisis response and management, unconventional pathogen countermeasure programs, federal agency protective measures, counter-terrorism, terrorist cultural motivation and integrated federal/civilian disaster response.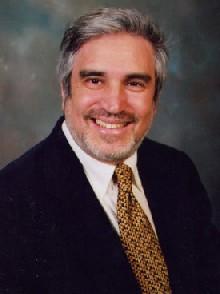 Peter Tarlow, Ph.D. (Houston, TX, USA)

President and Founder

,

Tourism & More

Ph.D. in sociology from Texas A&M University; degrees in history, in Spanish and Hebrew literatures, and in psychotherapy.

Special Envoy for the Chancellor of the Texas A&M University System (2013)

W

ell-known author in the field of tourism security

.

M

ember of the Distance Learning Faculty of "The George Washington University" in Washington, DC

A

djunct faculty member of Colorado State University and the Justice Institute of British Columbia (Vancouver, Canada)

M

ember of the graduate faculty of Guelph University in Ontario, Canada.

H

onorary professor at the Universidad de Especialidades Turisticas (Quito, Ecuador), of the Universidad de la Policía Federal (Buenos Aires, Argentina), la Universidad de Huánuco, Peru, and on the EDIT faculty at the University of Hawaii in Manoa, (O'ahu).

A

ppeared on national televised programs such as Dateline: NBC and on CNBC and is a regular guest on radio stations around the US.

P

ast president of the Texas Chapter of the Travel and Tourism Research Association (TTRA).

M

ember of the International Editorial Boards of "Turizam" published in Zagreb, Croatia, "Anatolia: International Journal of Tourism and Hospitality Research," published in Turkey, and "Estudios y Perspectivas en Turismo," published in Buenos Aires, Argentina, and

the

American Journal of Tourism Research.